Flexibility

Open platform with easy customization
Added Safety

Collaborates safely with people and object
Easy to Scale

Quick reconfiguration and addition of more robots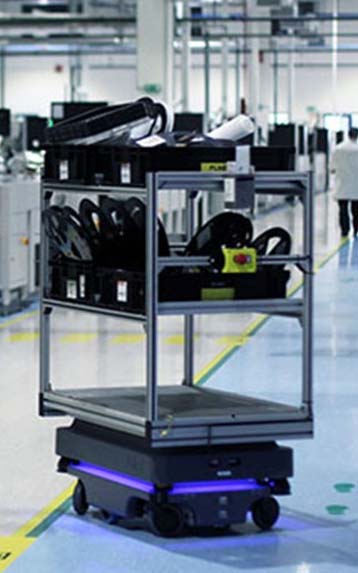 Efficient

Intelligent path routing in highly dynamic environments
Agile

Easy to modify when your needs change
Save up to 35% in Taxes by using Federal Tax Section 179
Autonomous mobile robots (AMRs) are designed to optimize productivity for manufacturing and logistics operations. AMRs allow your employees to focus on high-value activities, shorten lead time, reduce the risk of bottlenecks, and optimize safety.
Automate Your Heavy Item Transport
We source our robots from the leading manufacturer of collaborative mobile robots and are dedicated to developing user-friendly, flexible and safe robots to help companies increase the efficiency of their operations. Autonomous robots are a new generation of advanced mobile robots which give nearly any business of any size a rapid return on investment, often with a payback period of less than a year.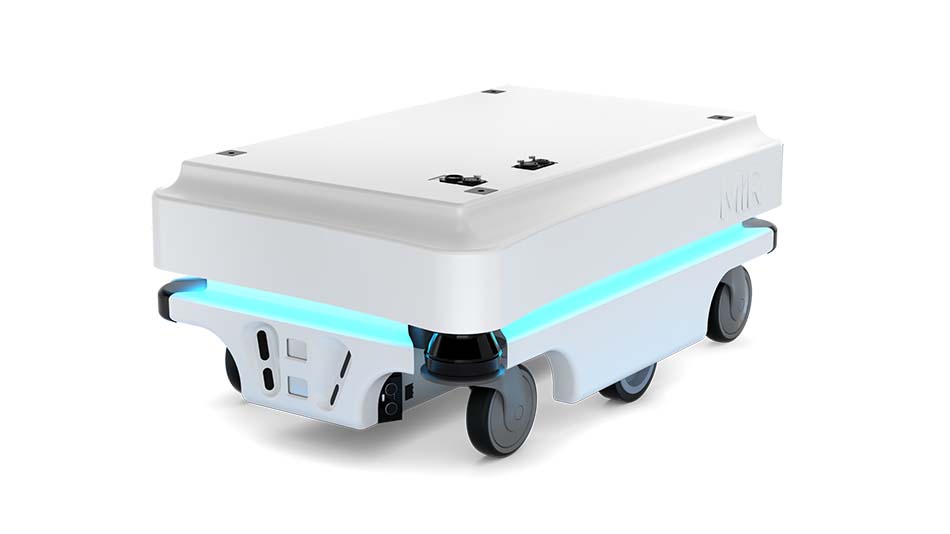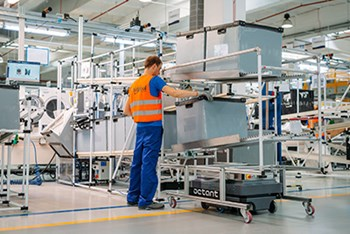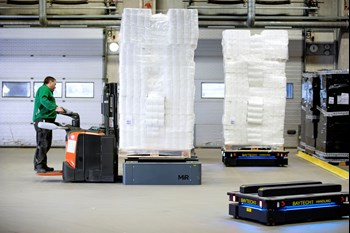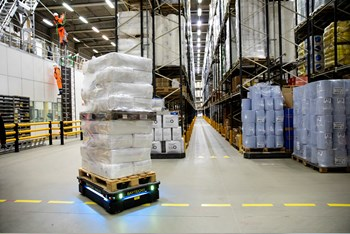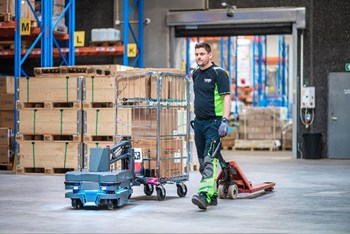 We can help you find the best solution! Call 1-800-466-9561
Automation Processes Made Easy
Automation processes that couldn't be done before are now possible with the new generation of collaborative robots. These modern robots have a user-friendly design that allows non-traditional robot users an easy and efficient experience. Additionally, they are designed with built-in safety and don't require shielding, which makes their usage and deployment easier than ever.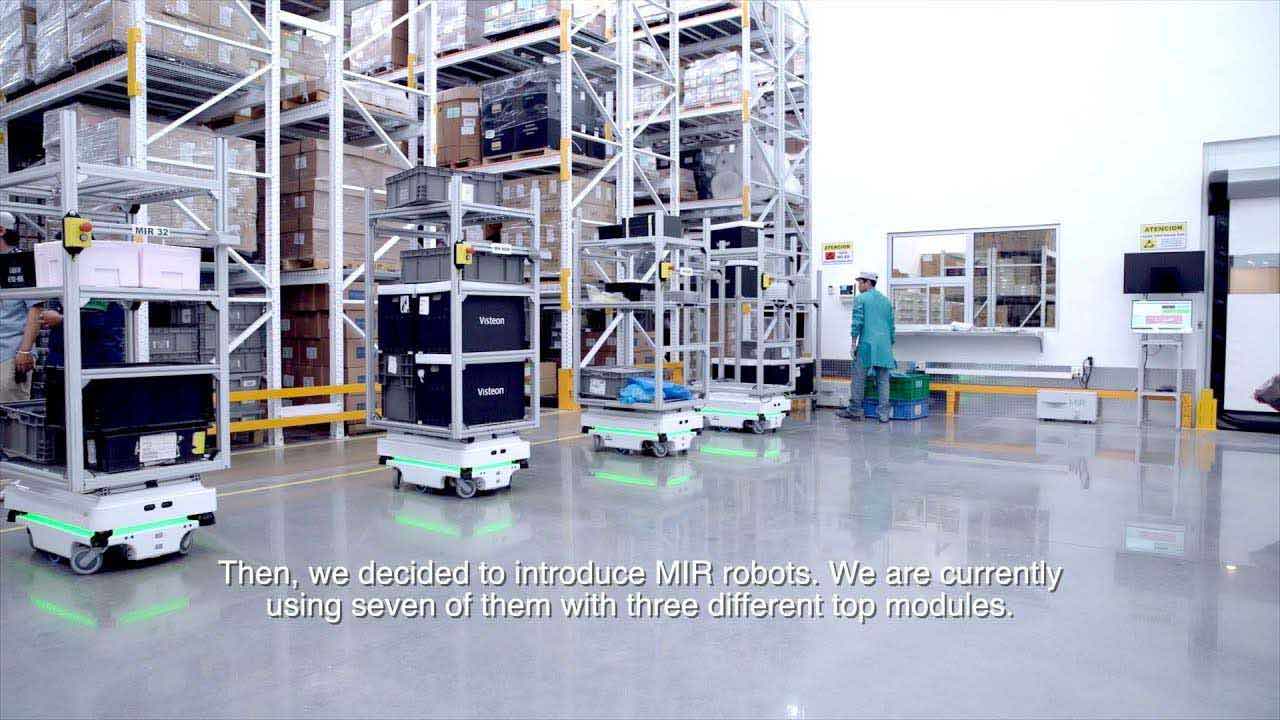 We offer AMRs with payloads from 100-1000 kg that can optimize all workflows from the transportation of smaller parts to moving heavy loads and pallets automatically. Our AMRs autonomously pick up and unload carts and are ideal for a wide range of towing job including heavy items. By taking over the repetitive transportation tasks, the mobile robots free up employees for other tasks. AMR collaborative robots provide a safe alternative to traditional forklifts and trucks.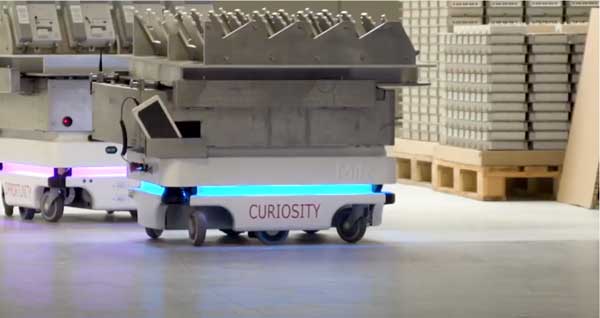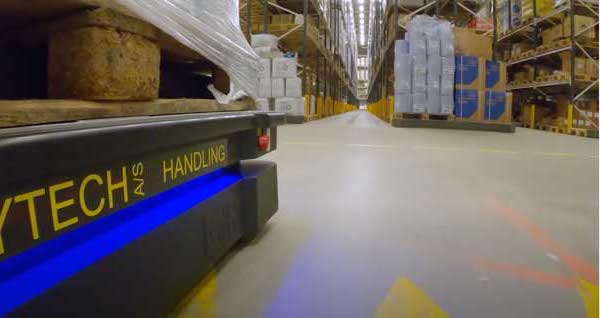 Do Logistics a Better Way