More Storage Less Space

Smallest footprint in the marketplace just 32 square feet and 66" deep
Flexible Storage

Store a wide variety of materials and products in a Modula SLIM
Solid Payload

Total payload is up to 55,000 pounds with heights ranging from 7.88 feet to 22.96 feet and Net Weight Tray Capacity of 771 pounds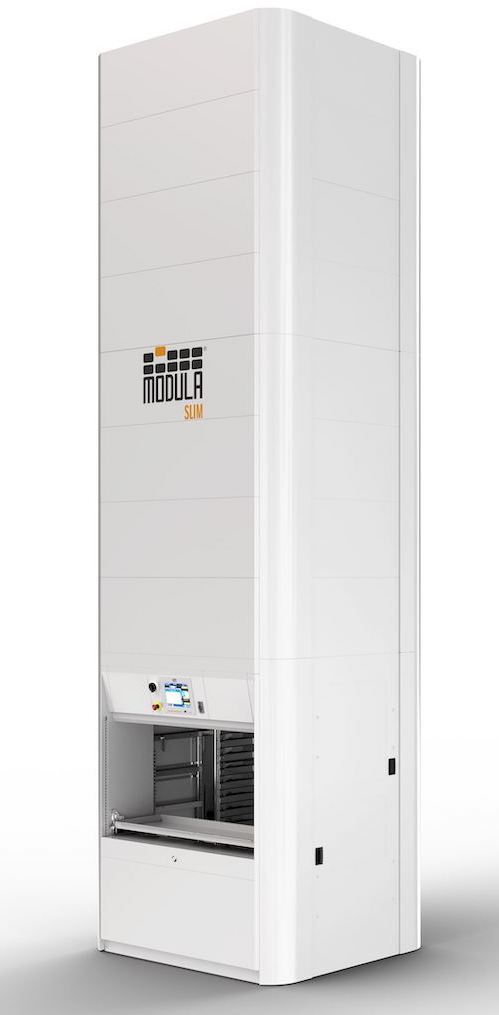 Dynamic Tray Height

There are no fixed heights as the SLIM calculates the best place to store the trays to minimize wasted space
Low Operating Cost

Very low energy consumption at 1.2 kilowatts per hour and the choice of a three phase or single phase power supply
Low Maintenance

The belt transmission system is very quiet and requires no lubrication.  The self-aligning pulley system make it easy to install and adjust
Save up to 35% in Taxes by using Federal Tax Section 179
Functionality in a Small Footprint
Slim uses the same storage technology as the Modula Lift model but in a much smaller footprint. It's perfect for storing a wide array of materials and products, including containers, (boxes, bins, cartons, cases), small items, spare parts, coils, bottles, loose material, and more.
Quick To Install And Easy To Use
The Modula SLIM is partially pre-assembled which means it's easy to ship and quick to install. This VLM can be set up and ready for operation within 48 hours . The intuitive touchscreen interface and simple controls are at the correct ergonomic levels and easy for any operator to use.
Recover valuable floor space while optimizing storage density. Materials are accessible to all operators quickly and ergonomically which reduces pick and travel times. Manage inventory stored in Modula SLIM in real-time and easily integrate with your company's ERP system. Maintain control of inventory and restocking requirements while controlling who has access to the inventory.  Reduce errors through the thorough and guided process within the interactive interface.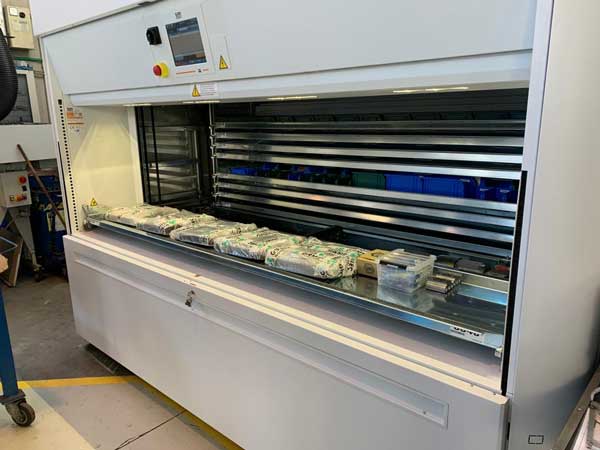 We can help you find the best solution! Call 1-800-466-9561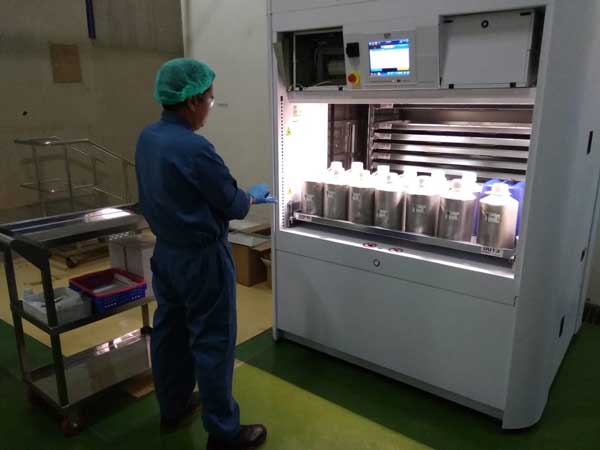 Recover Space and Increase Productivity
Enjoy the same technology found on other Modula lift models but in a much smaller footprint. The Modula SLIM is the best choice for anyone looking for a small footprint vertical storage solution with total flexibility.  Enjoy maximum efficiency with a minimum depth of 66" and a minimum height of 7'19". The steel-reinforced tooth belt makes for low maintenance and quick installation so you can get this storage solution operating quickly and easily.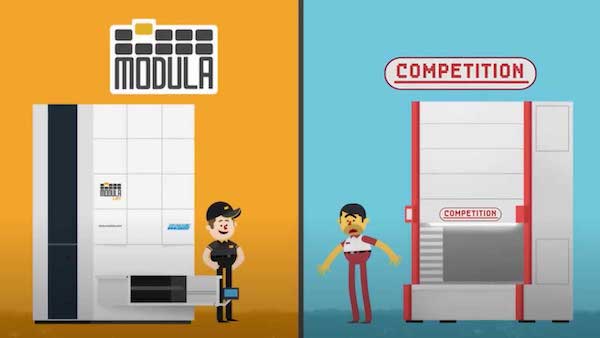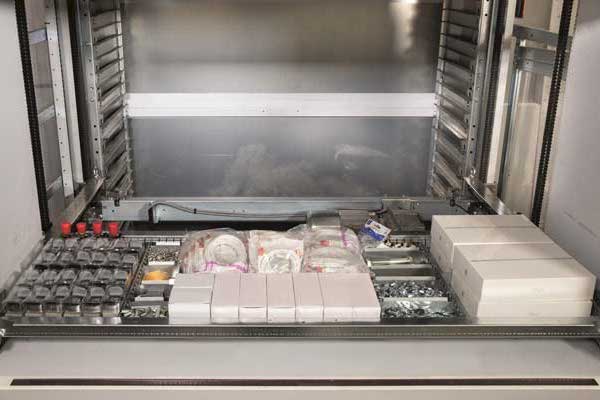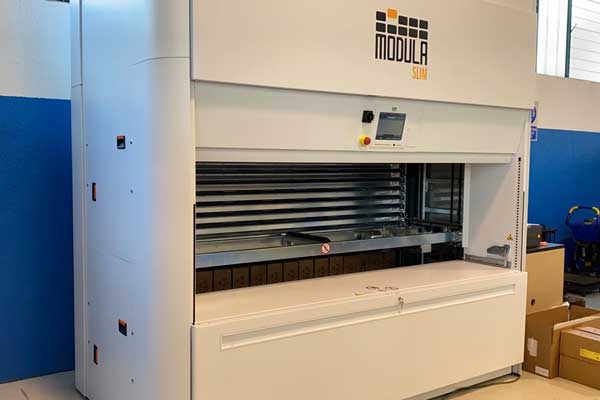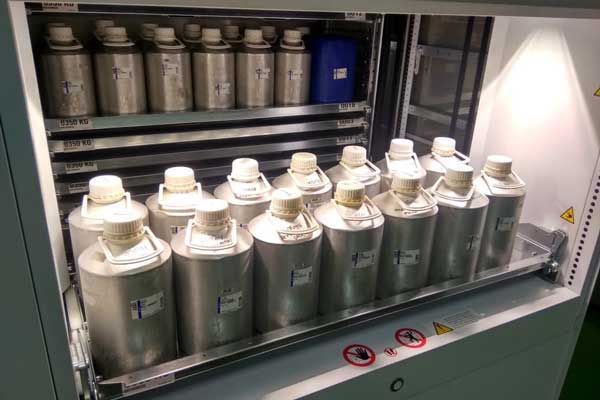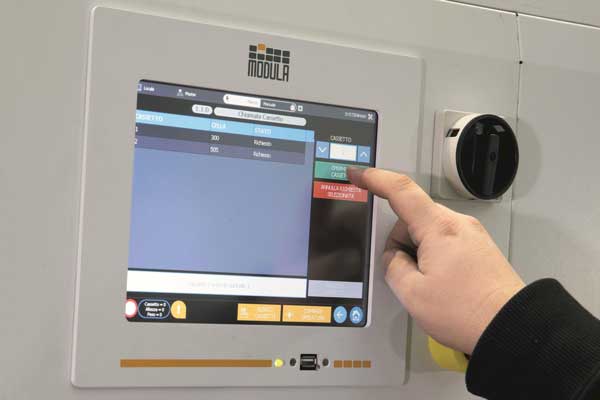 Recent Growth in Robotics
The robotics industry is growing fast, and new emerging markets are being further developed, such as the area of Collaborative Robotics. These new robots are faster, stronger, and more accurate than ever before. Their new technology offers such a user-friendly experience that you don't need to be an expert in robotics to operate them. Also, with their improved technology, they can be deployed easily and retooled to fit the needs of your business accordingly.