More Storage & Less Space

Increase storage and filing capacity by 50%
Added Security

Create segments to provide security where it is needed most
Seismic-Rated

Be prepared with the anti-tip seismic gripper plates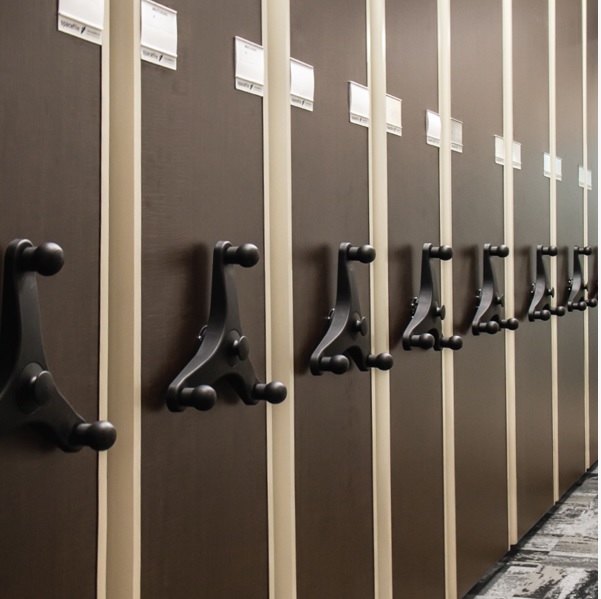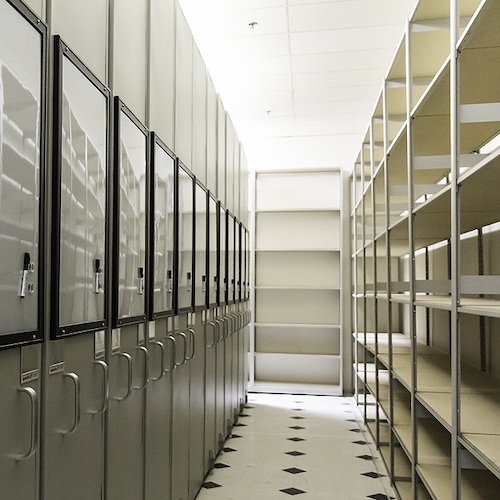 Real Estate Benefit

Use the real estate you already have more efficiently
Unlimited Partitioning

Create exact spaces needed to store & organize for greatest efficiency
Environmental Protection

Enclosed spaces such as drawers and shelving protect your investment
Operations of any size can benefit from a high density mobile storage solutions. Mobile aisle systems are used in the front office, warehouse space, or manufacturing space. Anywhere that items need to be stored securely and using the least amount of real estate.
High Density Mobile Storage Unit
It is possible to reduce the amount of real estate that your storage consumes. A high density mobile storage shelving system can save more than 50% of real estate space to store the same amount of items. Shelving units are placed on tracks in order to reduce the amount of wasted space created by aisleways. These units can be configured with shelving, hooks, heavy duty racking, vertical separators, drawers and more in order to store your items properly and securely.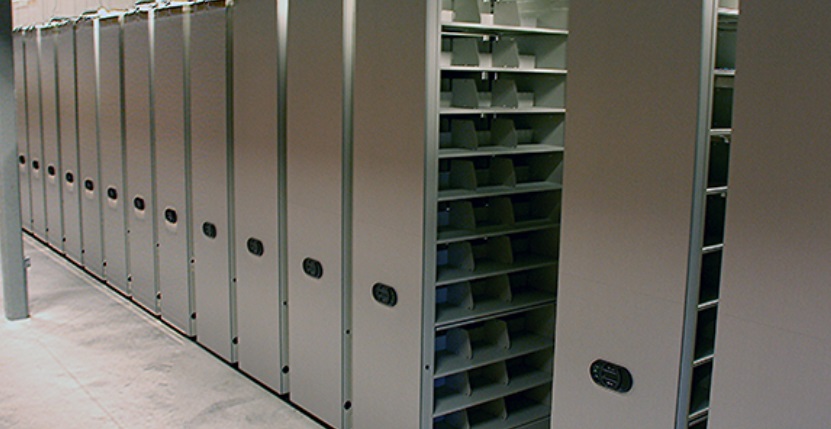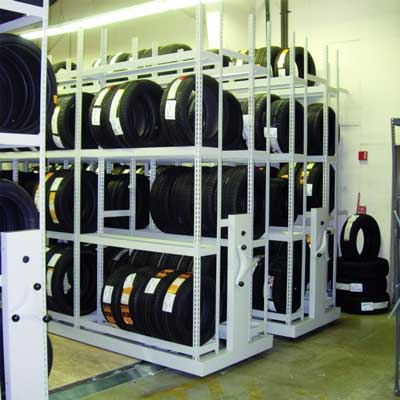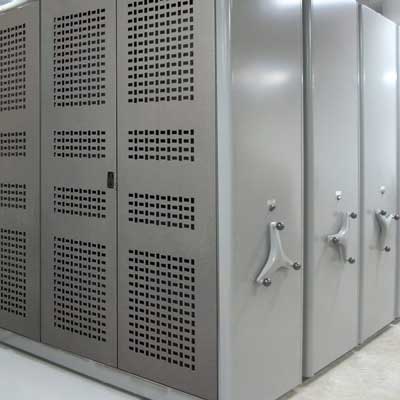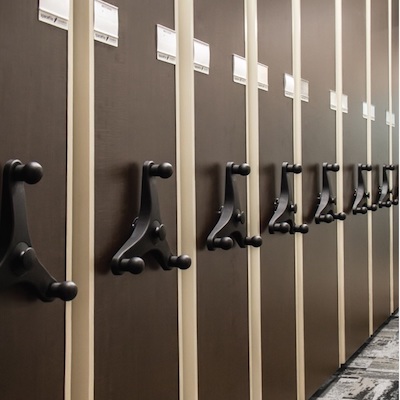 We can help you find the best solution! Call 1-800-466-9561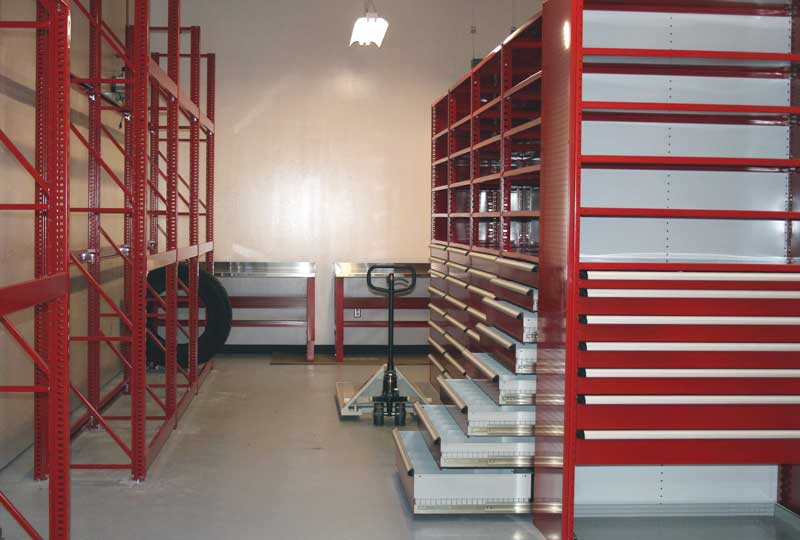 High Density Drawer Systems
High Density Drawer Systems are a powerful storage solution. These heavy-duty, high-density drawers can easily modernize and increase the amount of storage your existing shelving can provide. They can modernize and significantly improve the storage space and efficiency of existing or new shelving units. There are 28 different drawer sizes and each drawer has a 400 lb. capacity.  Each roller bearing suspended drawer extends fully which makes it easier to access the entire drawer.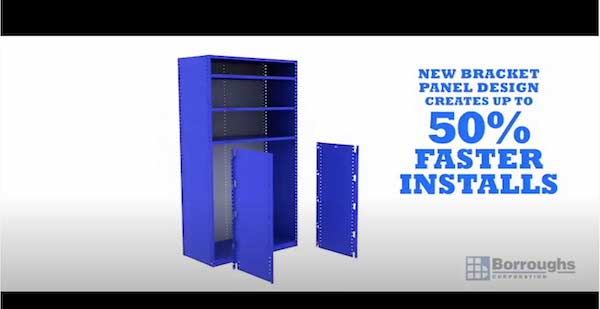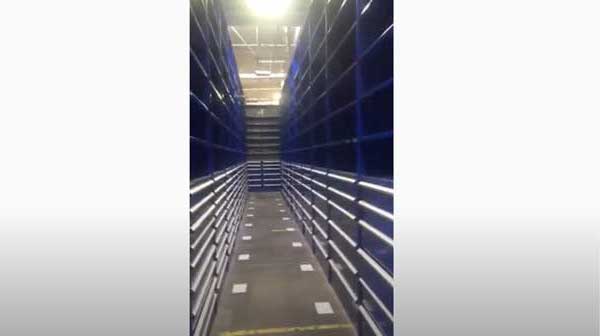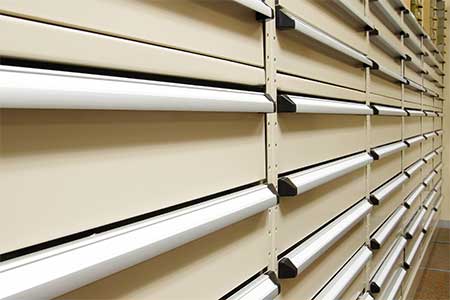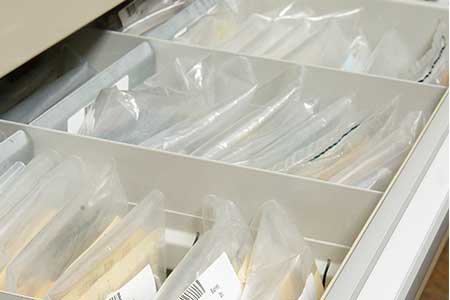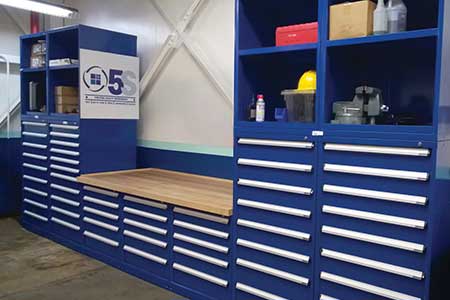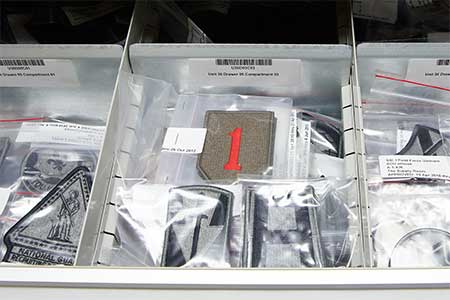 Increase Storage and Use Less Space