Project Coordination

Surveys, solution design, implementation coordination, and detailed key event schedules
Installation

Quality installations minimize the need for warranty service and emergency service
Service

Service programs that match your activity rates to insure continuous, reliable operation at a cost-effective price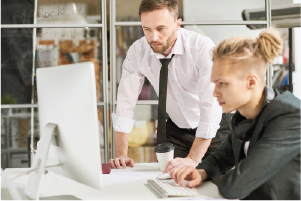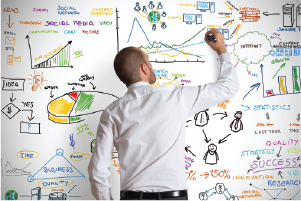 Relocations

Moving, expanding or merging operations don't have to be daunting tasks to manage
Asset Tracking

Automate your asset management with software and RFID or bar code tracking
Needs Assessment

Alternative solutions to meet the desired conditions for your organization
We partner with you to ensure a successful outcome.  No matter what the project calls for we will work with you to deliver on time and on budget.
Our trained and certified technicians, coordinators and help desk are dedicated to your success.   We manage all aspects of the installation including transportation, unloading, staging, installation and commissioning.  Installations are fully supported during the warranty period and post warranty with dedicated staff trained to satisfy all requirements to ensure your success.  However, when unplanned downtime happens, we are dedicated to respond with a solution within 24 hours.  Your emergency is the most important event happening in our business at that moment.
We work with your team to ensure a successful transition with minimal disruption to your organization.  Our experience with rigging, and with the equipment to be relocated or reconfigured makes it a successful project.  On time and on budget.
In the areas of asset tracking we understand that managing the life cycle of the hard assets in your organization and knowing where all equipment, and fixtures are deployed at all times can be challenging.  There are many solutions that can be customized to your operation.
Before we offer a service or a solution we provide a thorough needs assessment.   These assessments address the needs, or "gaps" between current conditions and desired conditions.  We provide insight into the costs associated with the present method compared to the desired condition using Return on Investment analysis.
We are here to serve you, please reach out with any questions you may have.
We can help you find the best solution! Call 1-800-466-9561